product design
"Improving functionality, costs, service, manufacturing methods. Facilitating variation in product range and usage. Giving products an identity. Just some examples of how design plays a role in increasing product quality and competitiveness ..."
Source : APCI - Design Activities
Example : Storage boxes for opticians - Masquelier SA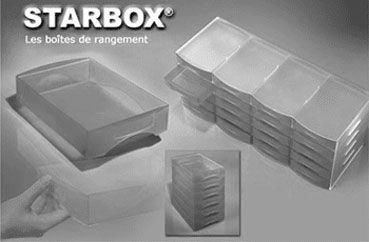 Example : Equipment for leg's rehabilitation - Kinetec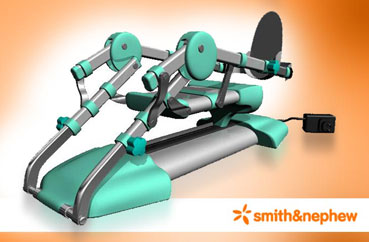 packaging design
"- Protecting the product
- Product logistics: storage, handling, transport, display
- Enhancing the product and its added value for the target audience ..."
Source : APCI - Design Activities
Interior design
"Interior design includes the activities of commercial architecture, interior arrangement, signalling and point-of-sale advertising.
It helps create a spatial arrangement that reconciles functionality with highlighting the brand offer in line with the type of space the company desires for its target public. ..."
Source : APCI - Design Activities
Example : Range of supermarkets packaging - Brand Desilight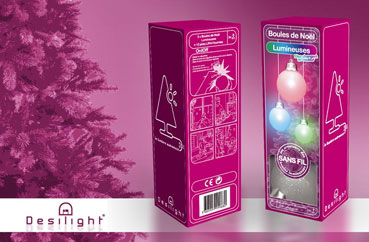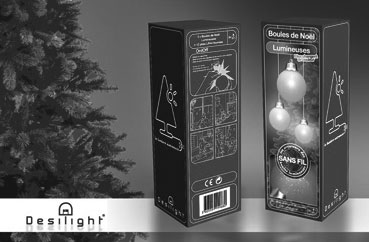 Example : Display collections - Brand Desilight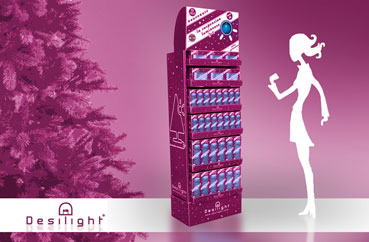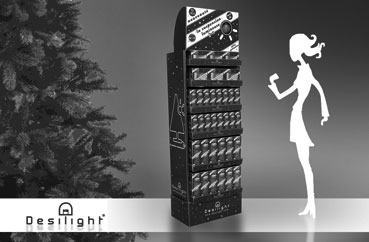 visual identity & graphic design
"By drawing up a graphics chart that allows this visual identity to be expressed in a variety of forms on all of its communication media, the designer provides the company with a tool for the coherent management of that visual identity ..."
Source : APCI - Design Activities
Example : Communication's tools - Brand Desilight

advanced design
"- Replace uses in the heart of future developments and not only the product.
- Give a better visibility to companies for planning innovations.
- Measure if consumers are willing to accept a concept by tests.
- Limiting the failures of product launches with a very upstream work from designers, engineers, marketers ..."
Example : Strategic design - Workshop Decathlon Quechua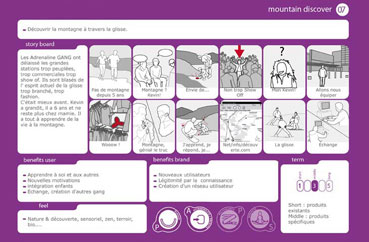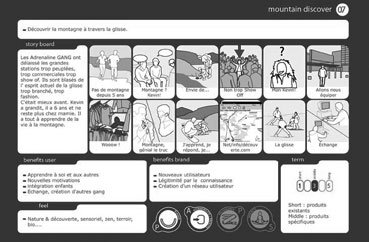 Example : Strategic design - Workshop Packard Bell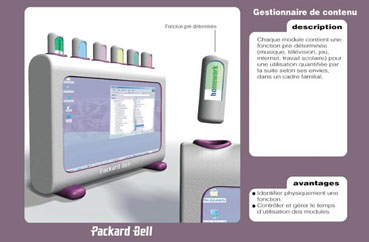 eco design
- Get projected in the future of the product to reduce its negative impacts on the environment compared to its entire life cycle: production, use, end of life …
- Consider the product as a system, composed of components, packaging, consumables, spare parts, promotional material…
- Valuing use more than form
Example : Design & Waste - EDF R&D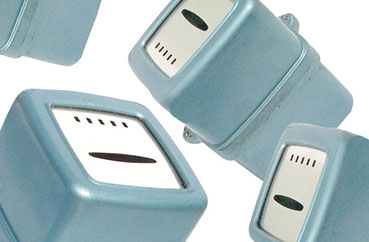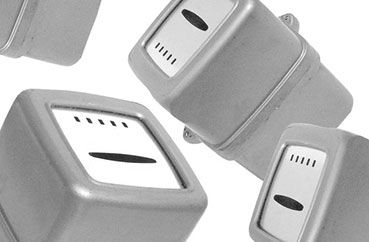 Example : Energy - EDF R&D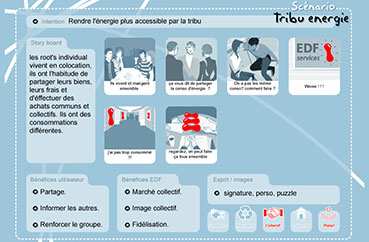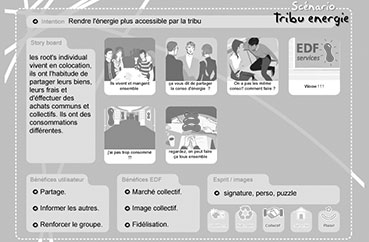 scanning & trends design
"- Identify new trends and emerging aspirations.
- Show new design directions ..."
Example : Brand values Representation - Desilight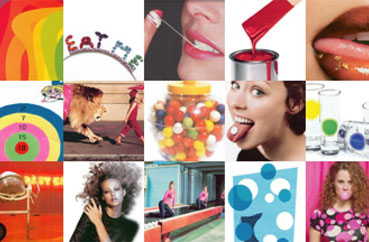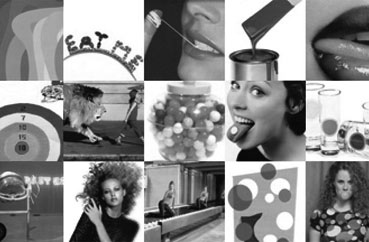 Example : Volume Inspiration - Masquelier SA