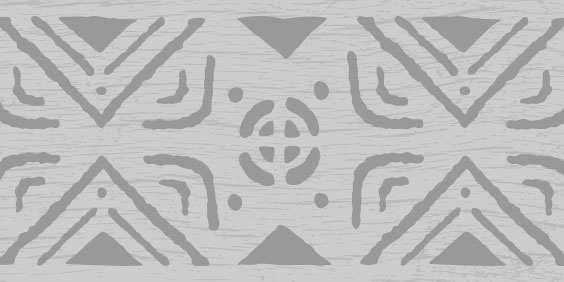 Design of a brochure featuring the association and its projects to finance.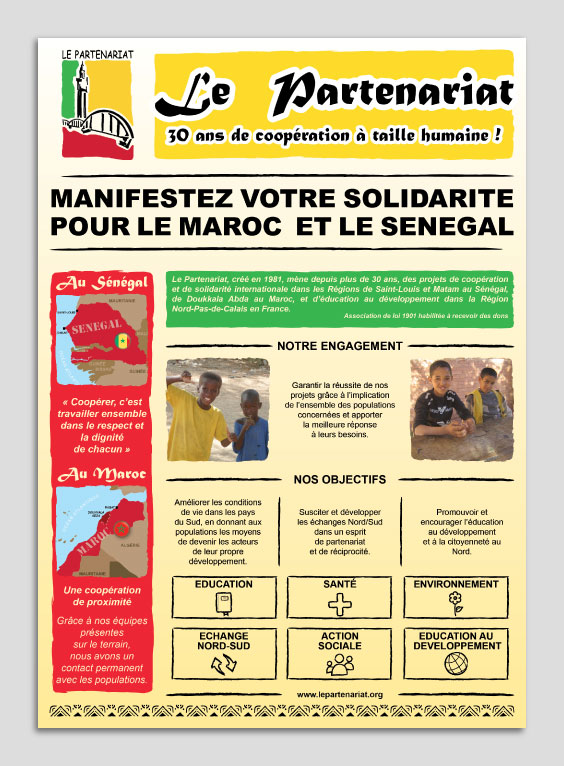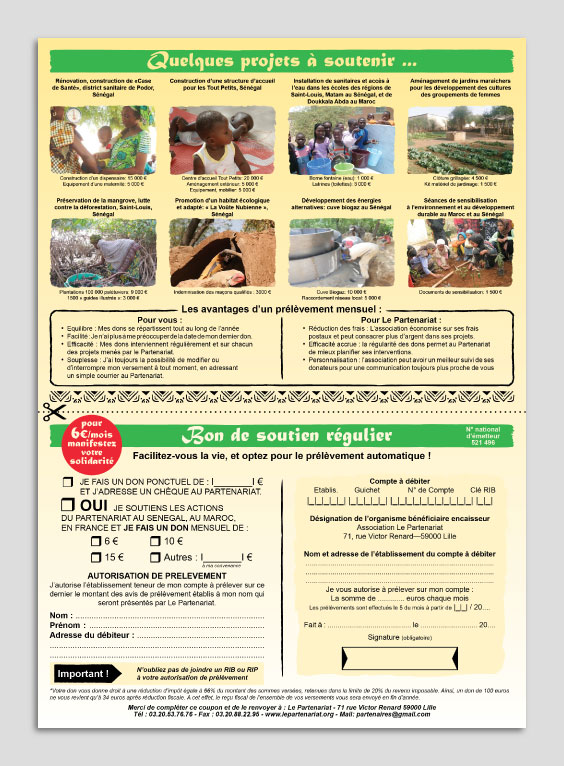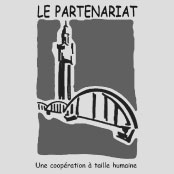 Le Partenariat
Le Partenariat, an international solidarity and cooperation association, is a stimulating and a catalyst for Lille and Nord-Pas de Calais initiatives towards Saint-Louis area, Louga and Matam in Senegal and Doukkala-Abda area in Morocco.

I assist the association in achieving its communication media.
Share